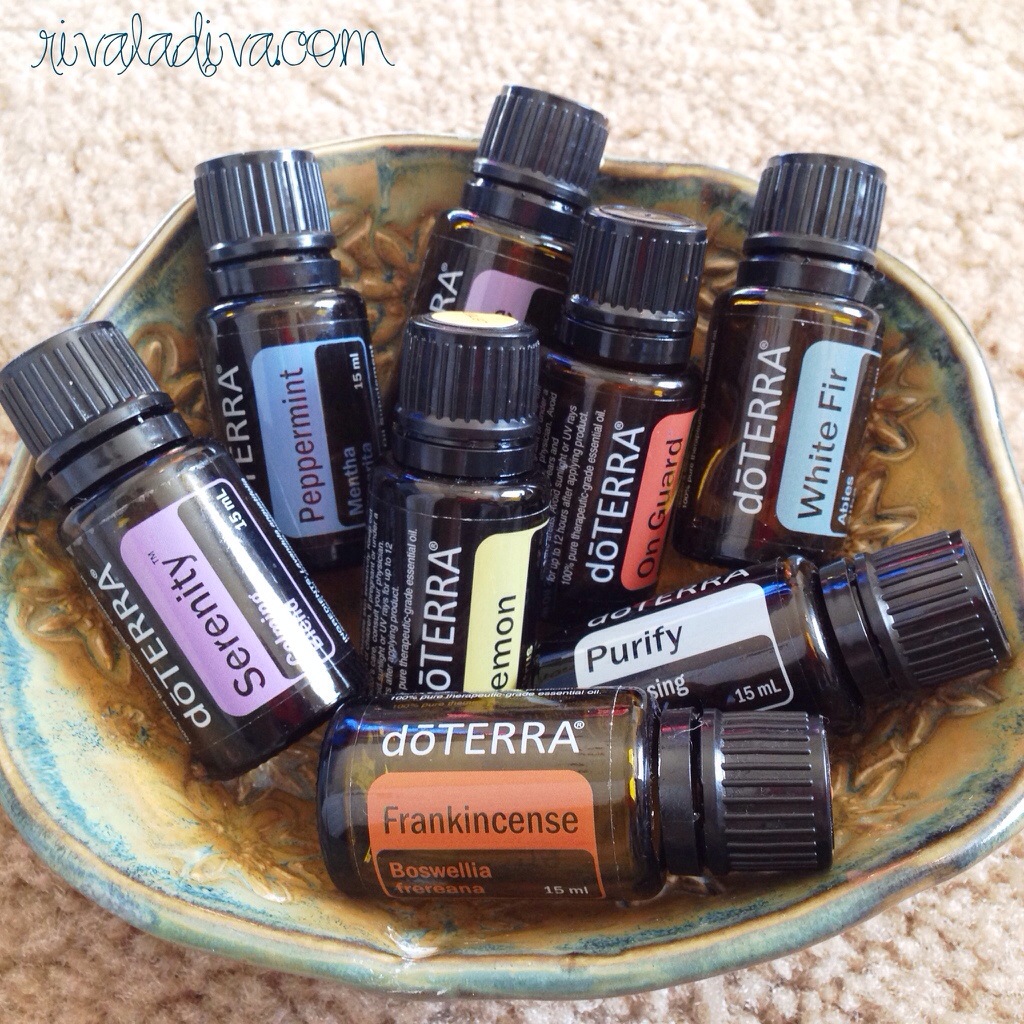 Surviving the Sickies
---
I'm ALIVE.
As I mentioned in my previous post, I had the flu.
I have not been this sick in over a decade.
I heard "flu" and thought, "I got this, I've done this, no problemo".
Big problemo.
I love more natural ways to heal, however, to avoid all the personal detail you could care less about, spent the fortune, I took the tamiflu, and got on my way to better health… as quickly as I could.
During that time, there were some easy natural remedies that helped comfort my way back to good help! Things like… Fevers. Difficulty breathing. Coughing. Runny nose. Sore Throat. Laryngitis.
So, here are some of my favorite finds
for Friday this week!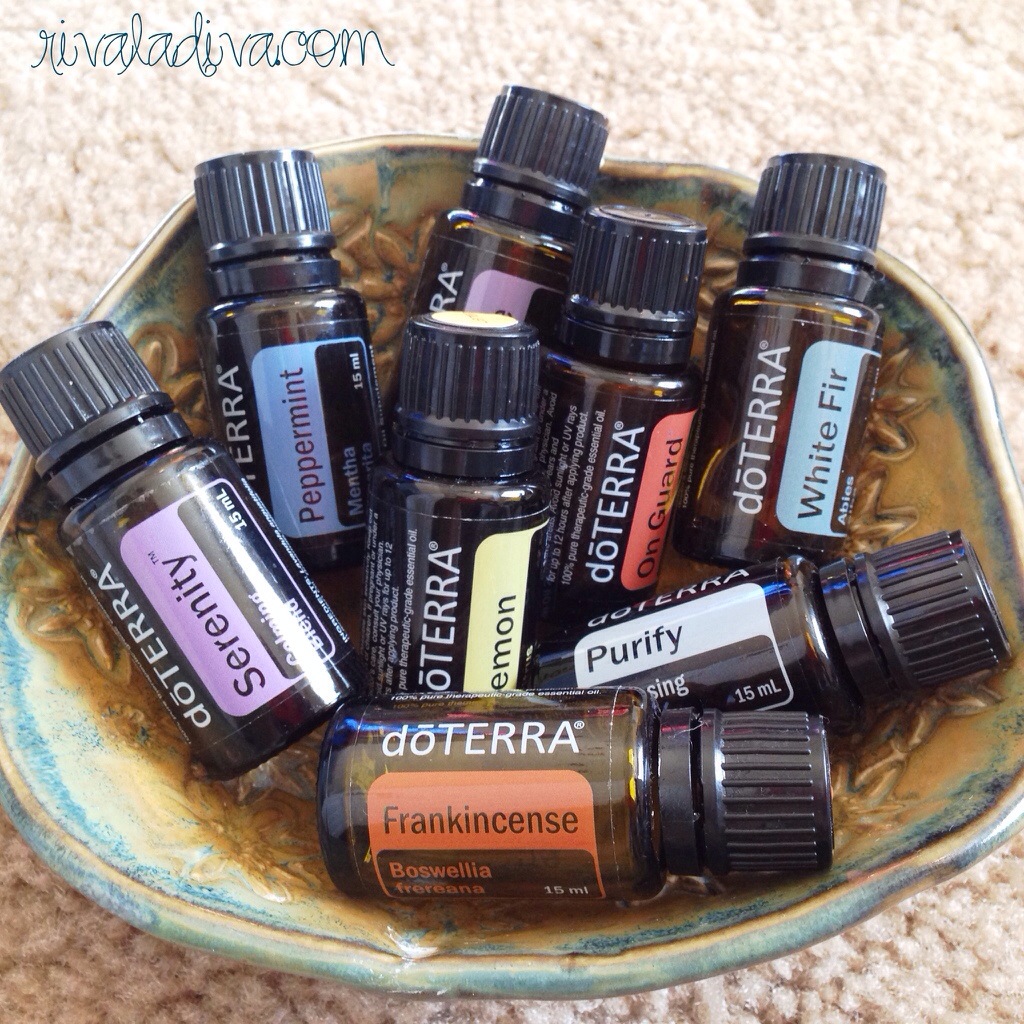 High Temperature.
Peppermint, Melaleuca, and Lavender. Apply to back and bottoms feet.
Difficulty breathing.
Peppermint, Frankincense, Breathe*, Lemon, Clary Sage, Lavendar, and Ylang, Ylang. I have a Diffuser that I love and add these oils and diffuse into the air. I would also apply Lavendar or Ylang, Ylang topically onto the chest, back, or throat. The added bonus is that your home will smell awesome during your yucky sick phase.
Coughing.
Breathe*, Frankincense, Peppermint, White Fir, and On Guard*. I also diffuse for this and topically apply on throat and chest.
Runny Nose. 
Lavendar, Purify*, and Melalueca. I add it to the diffuser and apply on the bridge of my nose, forehead, and cheeks.
Sore Throat.
On Guard* and Melaleuca. I gargle with a drop or two in warm. Almost instant relief. Can repeat as many times as you like throughout the day.
Laryngitis.
I used lot's of honey and cinnamon in my Chamomile tea. I am sure it would be awesome to use with any tea, I noticed a huge difference fast.
While I spent the week surviving the sickies, these easy remedies  for comfort and healing made a HUGE difference. I loved that I could reapply these oils often and not worrying about overdosing. I loved that I could find instant relief and not have to wait for it to start working in my system. The oils mentioned with asterisks* are blends from my favorite essential oil supplier, DoTerra.
Stay healthy!