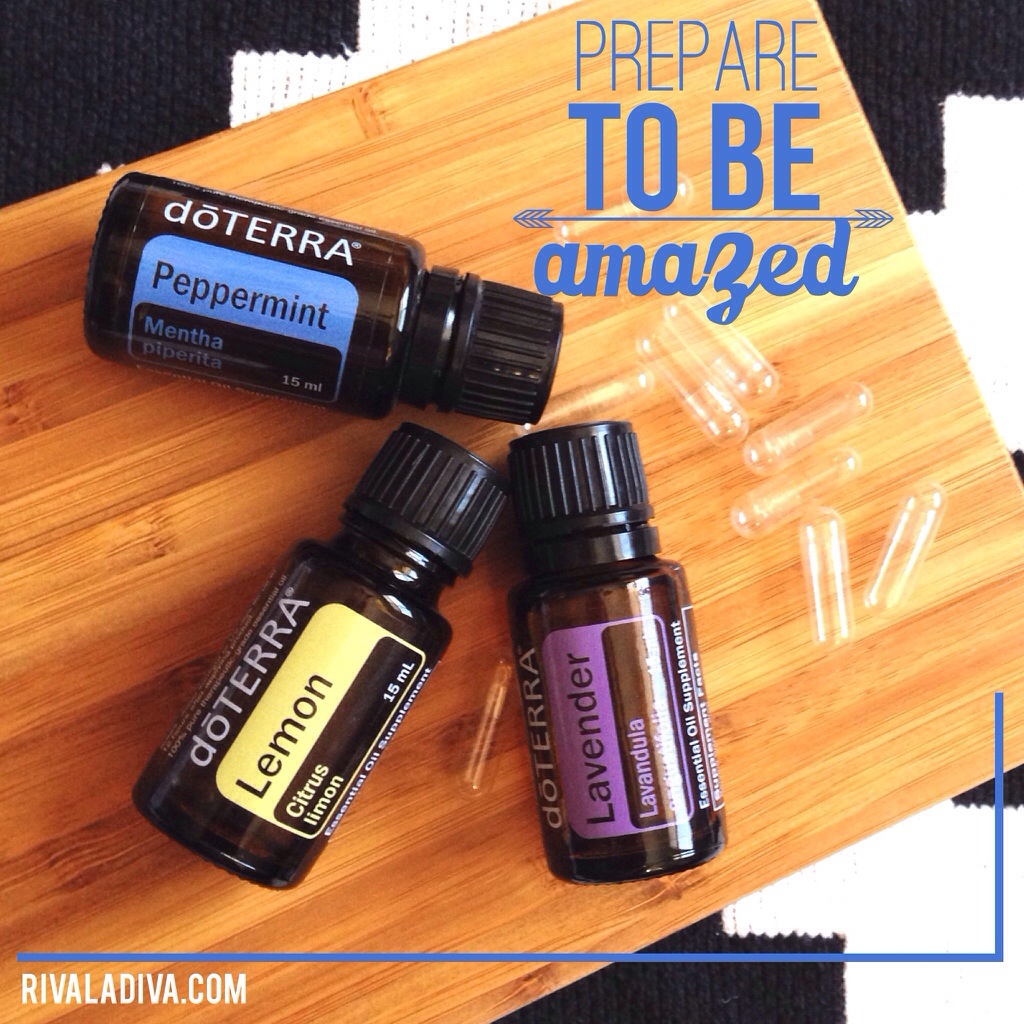 Seasonal Apocalypse
---
Spring has sprung!
Flowers are blooming
and itchy noses and eyes are glooming…
As I celebrated spring this week with my flower love affair of Trader Joes,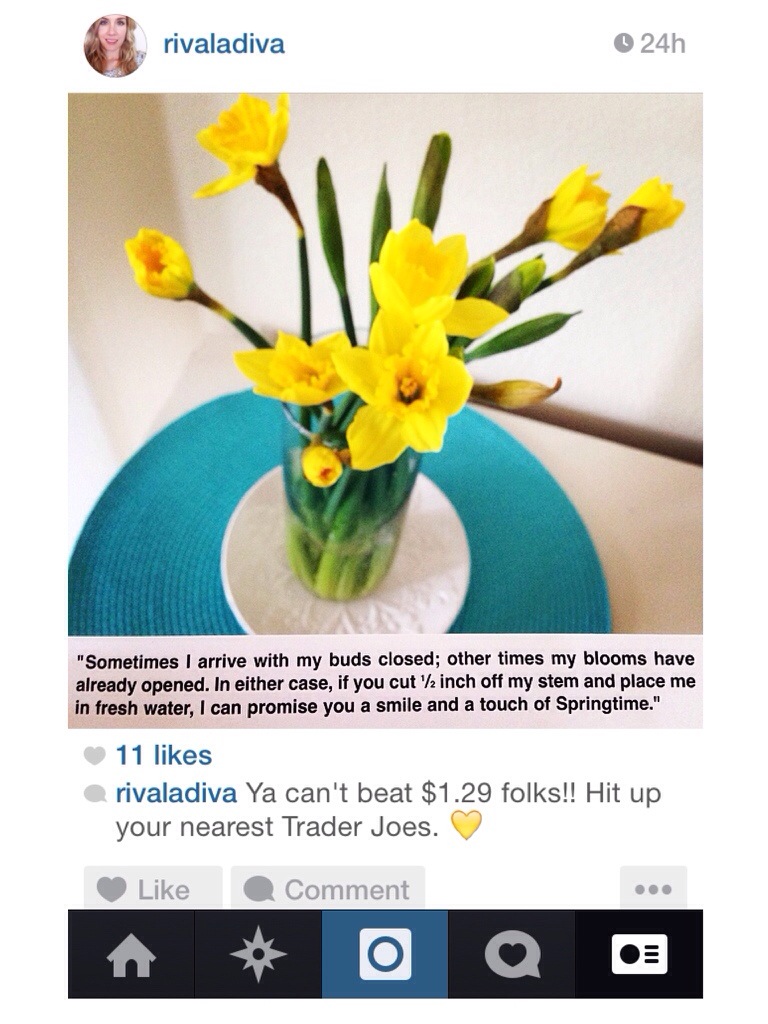 I was reminded of the torture my family goes through with each change of the season. With allergies in high bloom this spring, my family is in need of some relief!
For years, Benadryl was the closest seasonal suffering solution for my family and it was a nightmare when we used it. Zyrtec and Claritin made things worse.
Why the Benedryl hate?
They made my family to into angry zombies and at night their intolerability would reach horror film levels! It came to the point of limiting our outdoor activities and no pretty flowers in my home. LAME.
So when I heard of other solutions that would prevent a zombie apocalypse four times a year, I KNEW I had to give it a try!
All thoughts and opinions are mine and mine alone, with no financial aid from the dōTERRA company.
I dabble in dōTERRA's essential oils and am always so excited to find new ways to use them! Here is how I combat our seasonal woes,
Normally, when the itchy and running nose thing happens I can rub a little melaluca, lavender, or dōTERRA's blend, Purify on the bridge of a nose and all symptoms are gone with in 5-10 minutes. I may have to reapply 2-3 times a day or as needed. But it works, and no other medicated symptoms! Yay!
Sometimes, that is not enough. When that happens, I start diffusing lavender, lemon, peppermint, and dōTERRA's blend, Breathe, in the air day and night, again as needed. That will last for a day or two, and again symptoms are gone!
Since using essential oils, we have not experienced seasonal suffering zombie levels in almost 2 years (success!), we even went so far as to experience the outdoors once again… then last week happened. The nightmare was beginning, I even went so far as to give Benadryl another try – that was a joke! It was like putting a small band-aid on a large bleeding wound and it aided in the advancement of the zombie apocalypse.
So, I as searched around for new ways to use Doterra, I found another solution to tame the horror.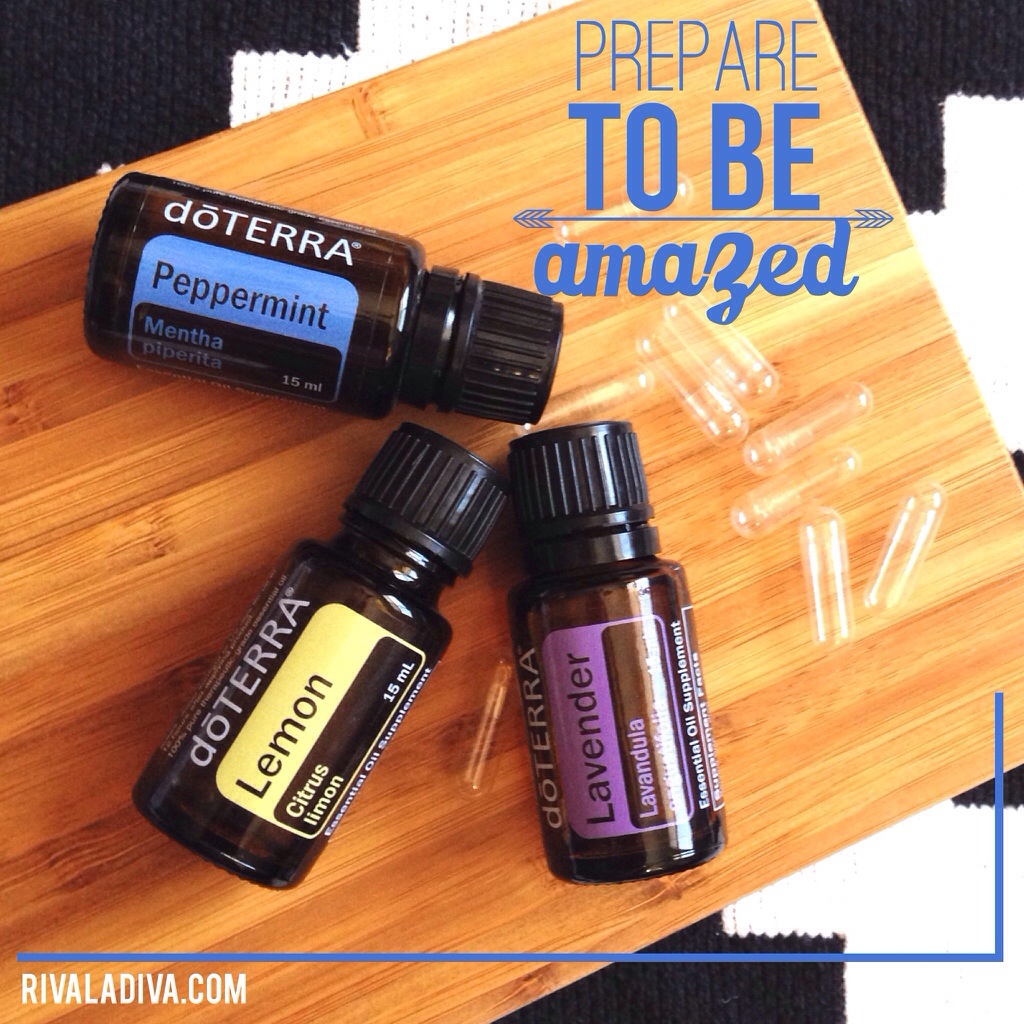 Here are TWO ways I combated seasonal asuffering at it's worse,
1. Apply Topically :
What you need:
• Lemon
• peppermint
• lavender
• fractionated coconut oil, jojoba oil, or olive oil (optional).
How to use :
Combine a drop or two of each, you may even dilute it with a little oil to help it spread. Apply and rub into the back of neck.
2. Capsule Use
What you need:
• Lemon
• peppermint
• lavender
• swallowable veggie capsule
How to use :
Use equal parts of lemon, lavender, and peppermint, put into a capsule. Approximately 3 to 4 drops each. Swallow capsule with lots of water. I will repeat as needed, 3-4 times a day.
I also diffused the oils as well, especially at night and all symptoms went away by day three. Pretty freaking AWESOME. The best part? No medicated and altered angry people!!
So there you have it! Like I said earlier, these opinions are mine and mine alone. These essential oil combinations work for us and my family, for which I am grateful for because we can take charge of our life again!
I'd love to hear what works for you guys, seeing that everybody is different. I love finding new ways to use my oils, so leave a message and share! Sharing means caring.
Ps. I know dōTERRA just released a new seasonal supplement… Might be worth a try if I weren't already crazy about my current method. If you need more info about dōTERRA, please contact me on the contact page or leave a message. I would LOVE to answer your questions! 🙂
Don't forget to join my Facebook page, and follow me on Instagram,, @rivaladiva.