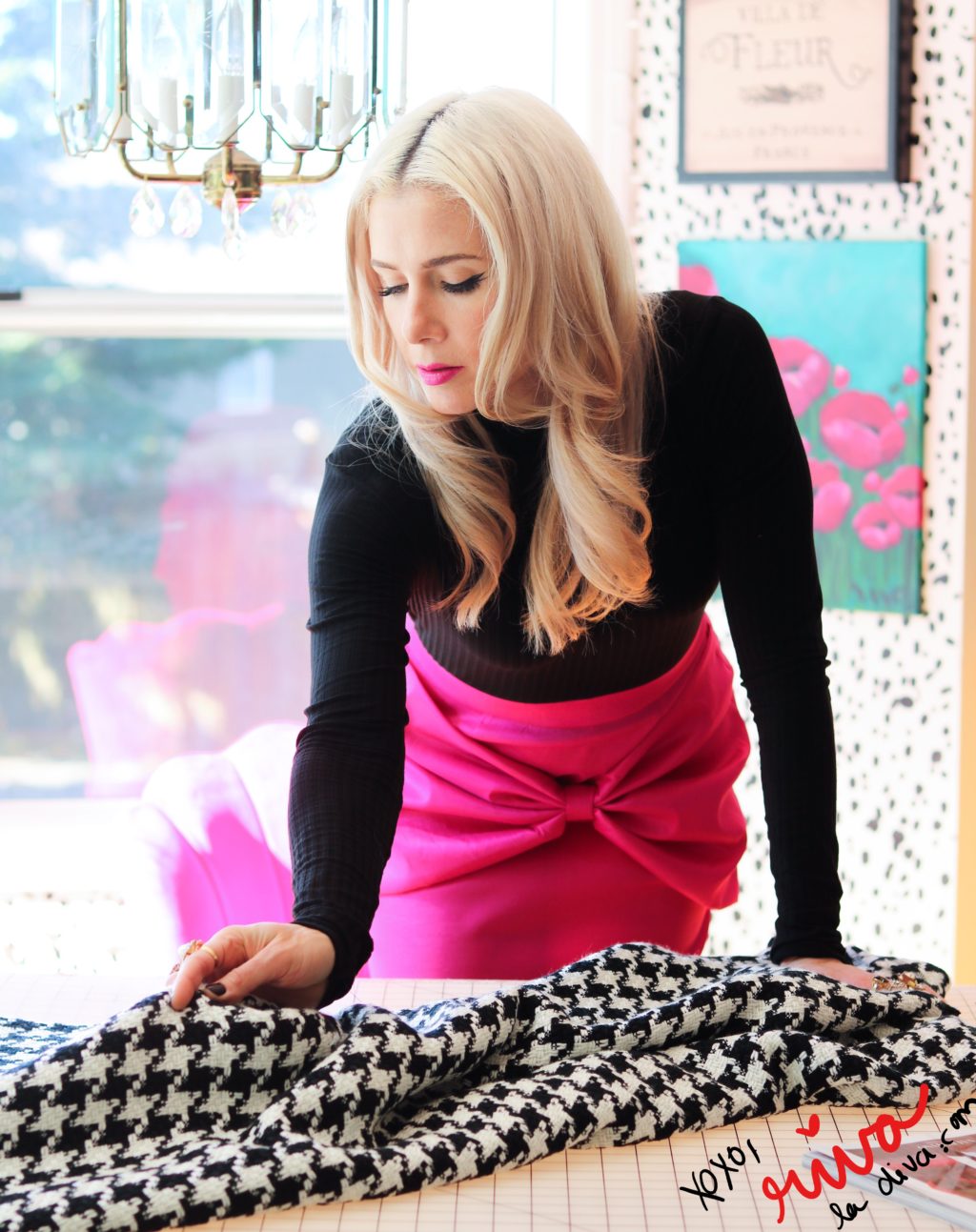 La Casablanca; Kitchen Inspo
La Casablanca; Kitchen Inspo
---
Hello dawlings,
oh yeah, you read that right: Kitchen Inspo. Today I come to you with something a little more off topic than pretty dresses and fashionable DIY's…
I have this LARGE, empty space where an oven should be in my kitchen. We currently don't have a stovetop or oven in our home!!! gasp! To make a looooong boring story short, we do not have a functioning range and to get the oven we want we need to redo the whole space to make it work. Basically, it's the battle of downdraft ranges vs. what everybody else has in their home and the options for regular oven are endless. Sorry downdrafts, I like options MORE.
Here's the oven that started this whole project,
View this post on Instagram
beautiful, right? it even has wifi (!!!) 
But here's the problem… I'm not a decorator and I cannot figure out a new space, I do all the fashion stuff, remember?
Some people live for this sort of thing… not me. There are some people who love to watch football, others scrapbook, some are baking goddesses, you know my favorites are the fashion lovers (muchos besos), there's organizers, minimalists, and the home-decoristas. Honestly, the list could go on but hopefully you get the idea that there are a lot of people out there with skills and interests. Some of those things, I honestly cannot figure out. No offense to my football, scrapbooking, minimalists, and home decor friends. 
Don't get me wrong, I loooooooove being in a beautiful room but I honestly don't think I have the skill to create a cohesive space. Why? Because I love all the the things. I'm not a minimalist but I'm also not a hoarder. And even though it would very easy to jump upon the minimalist train, it's just not my style.  I need drama and what does that even mean?!?
So here we are… with the daunting task of creating a space that inspires and brings drama and romance to a little home in the suburbs of Seattle. It's daunting because what if it's wrong but soooo exciting because what if I get to live to be a space I've always dreamed about!?! That's the thing, for my entire adult life, I've never lived in a space that I "loved" to be in. I've always had a place to "get by" in. I'm hoping this makes any sense to anyone…?
I'm not sure where to begin and this is NOT a paid post. But I know what I love… click through the pinterest links to find these designers and spaces on Instagram!
Color.  I love color. I know white kitchens are "in" but it's not for me – please, someone tell me I am not alone.
Drama. I love this room. Love. Love. Love this room. It's from a Spanish designer (that I'm becoming obsessed with) designed for a Spanish FASHION designer! Click through the pinterest links to reach his Instagram account. It's amazing!
Pink & Gold. Like, if it can all be gold and pink quartz – I would do it in 2 seconds. So why the hesitation? I hear metallic gold would make for the fingerprinted-est kitchen ever…
Art. There to be some sort of art in the room. I don't know how and where but it has to be there.
Stripes. Because, why now? Gwen Stefani has a striped kitchen, I want something like that, too.
Glamour. This is always the obvious choice. With all the crazy ideas, it's needs to feel glamorous!
Gilded Details. Maybe this is how I will work in the gold details, see the door and room trims?
Abstract. I want a little cooky-ness and it was important for my Kitchen Inspo post… click through this pinterest link to find more about this designer on Instagram – so lovely!
Checkered Floors. More from my favorite Spaniard designer. The checkered floor thing is very first thing I wanted for my kitchen. I didn't know how and I didn't want it to feel "retro", this is perfect.
Themed Rooms. This might not make sense but the room is carefully designed by a legend for a legend. It's because of Diana Vreeland that I want the rooms in my house to have a "theme" and not one a single theme for the entire house… it's a part of my Kitchen Inspo.
Maximalism. more is glamour and I can never get enough!
Too much for a little kitchen inspo? Maybe. Maybe not. But this is where I'm starting.
xoxo/Riva