Bio
---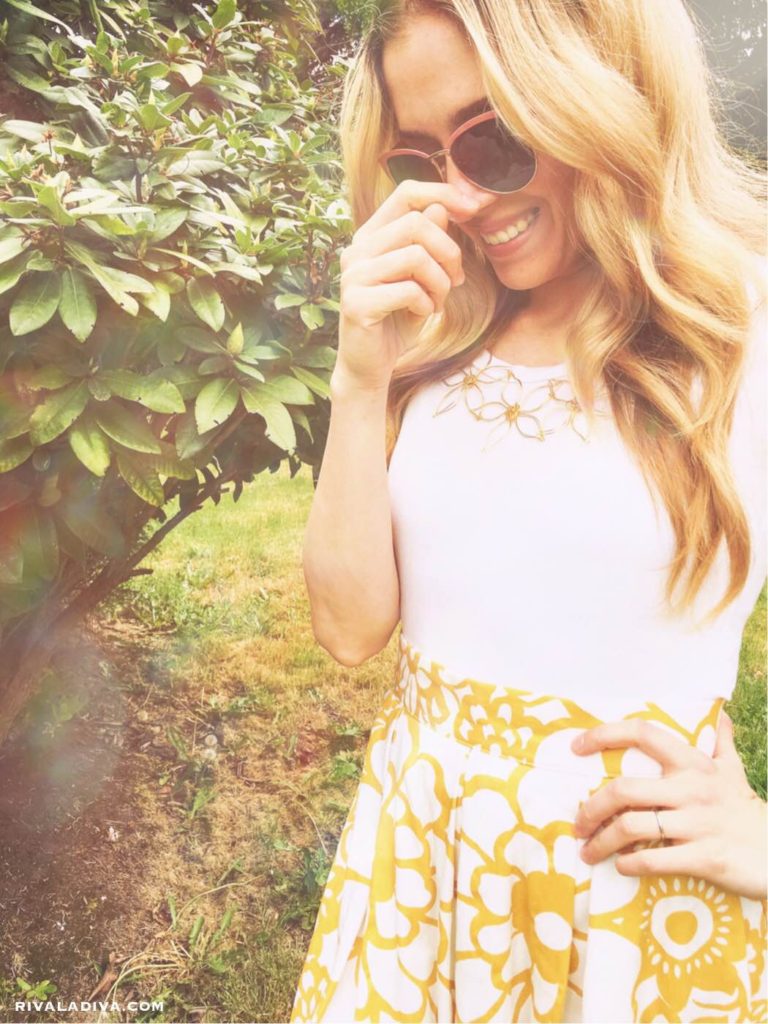 Hello my lovely readers!
I'm Riva Juarez, a Las Vegas native and fashion junkie, creating my own sunshine in the Pacific Northwest with my husband, 4 children and many umbrellas.
In November of 2013, I created Riva La Diva as a place to document the things I love to make craft-wise and share with my friends when we were living in Los Angeles. Since then, it has become a creative outlet where I share my personal style through fashion tutorials, couture knock-offs, outfit ideas, popular hairstyles to affordable beauty and skincare tips, essential oiler, and much more all while trying to live up to a name that rhymes with diva!
Thanks you so much for stopping by!
xo – r i v a
FAQs:
What sewing machine do I use?
I have owned many machines over the years and in 2007-ish, I was able to purchase the current machines I use today…
Sewing Machine – BERNINA, Activa 220
Serger – HUSQVARNA Viking, Huskylock 936
Where do you find the time to blog with 4 kids running around?
My house is not picture perfect and my kids are getting older, so my youngest is the only one left under 5 years of age.
Enjoy the baby fog my young mother friends – I miss it. My husband is also very supportive with this creative outlet of mine. I'm happier when I get to create stuff and I'm lucky he understands that!