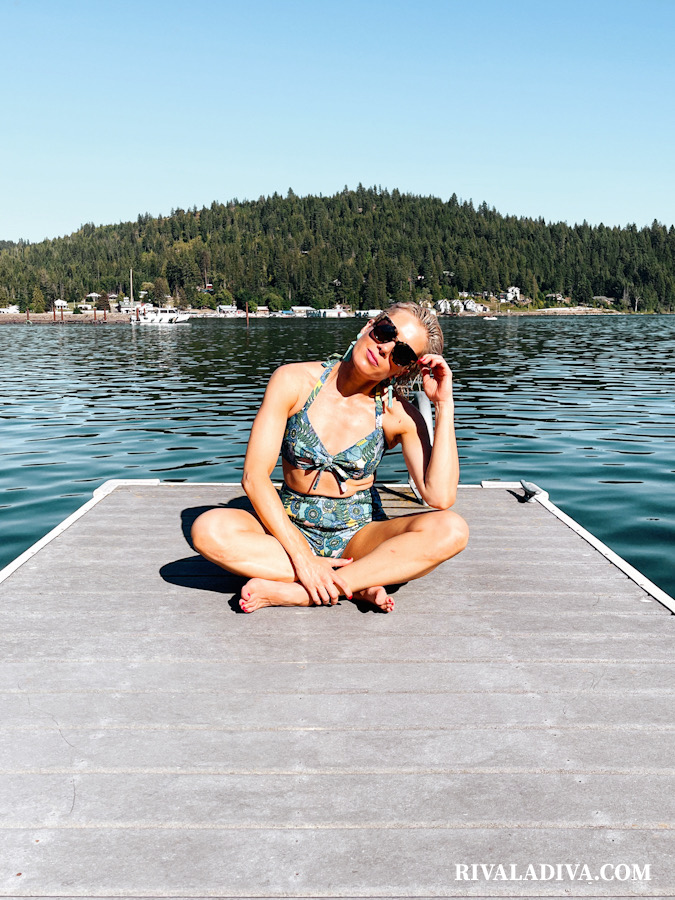 Grace Kelly Style
Grace Kelly Style
---
What goes around comes around in the world of fashion I particularly cannot get enough of this retro inspired swim look. I also love Grace Kelly and she is definitely the muse for this whole post. I saw a photo of her in a similar swimsuit style and that truly gave inspiration for this entire photo shoot! I haven't made anything vintage for a while and it was totally fun to step into the 60s and pretend to be Grace (and graceful) for just a moment.
Come find me and get more style info on Instagram, Pinterest, Youtube, Facebook, and Tiktok
xoxo, Riva
fun fact. This was supposed to be published last year but it never went out, pattern is from Vogue Pattern Company (v9255).