MY SAWDUST SATURDAYS
MY SAWDUST SATURDAYS
---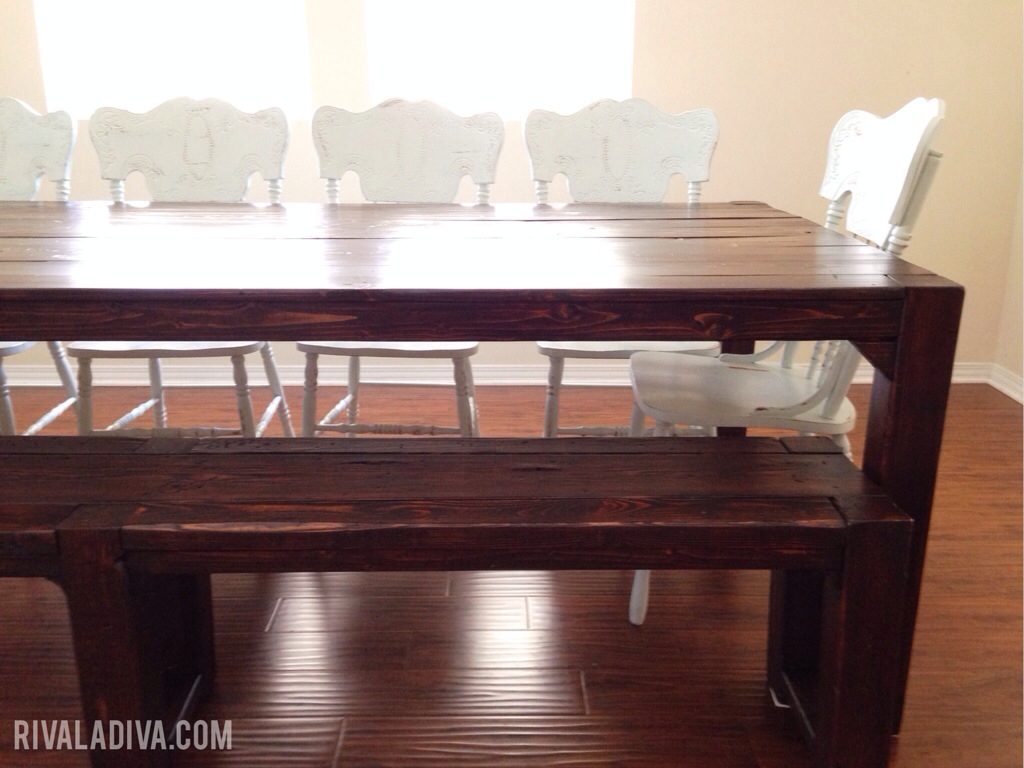 I finished making my table the last week.
A table that I have been dreaming about for the last year.
A table that I have recently been Instagramming about for the last several months, #mysawdustsaturdays.
What started as a saturday hobby I would do for a few hours when I found extra time became real serious as I got closer to completion.
My saturdays became tuesdays during naptimes and thursdays evenings when the Mister would have a softball game…
and then it became EVERYDAY because I just had to enjoy it right away!
Can I just add,
I am enjoying it.
I am totally stoked to share the plans for this table soon but for now, take a peak into my dining room…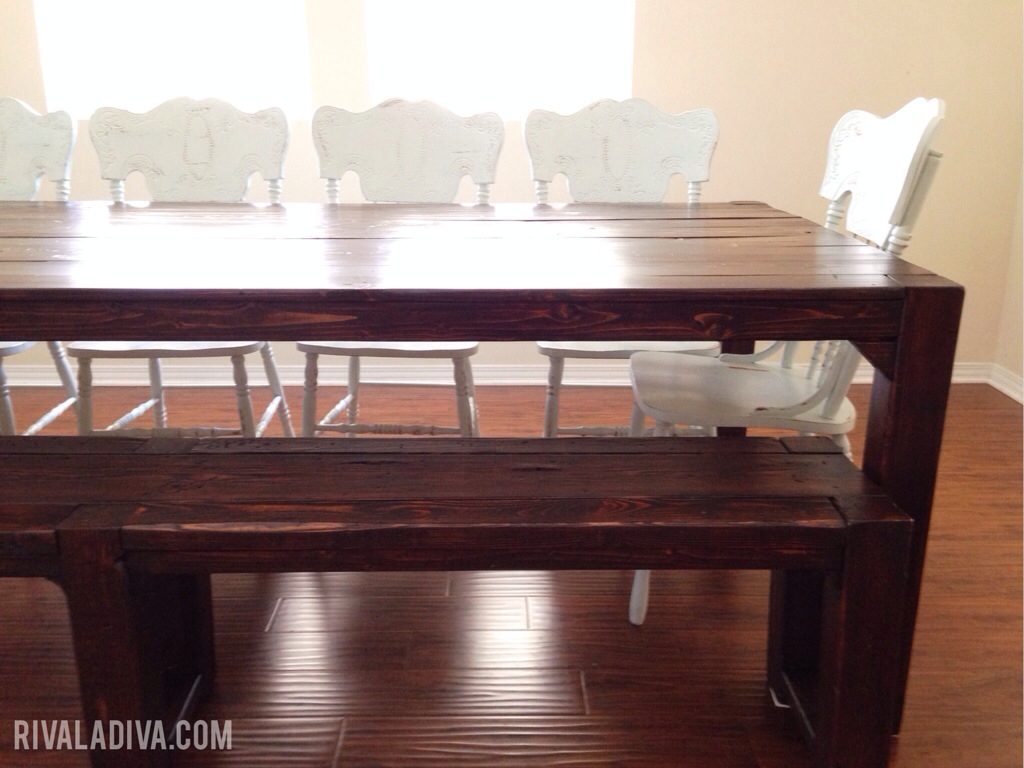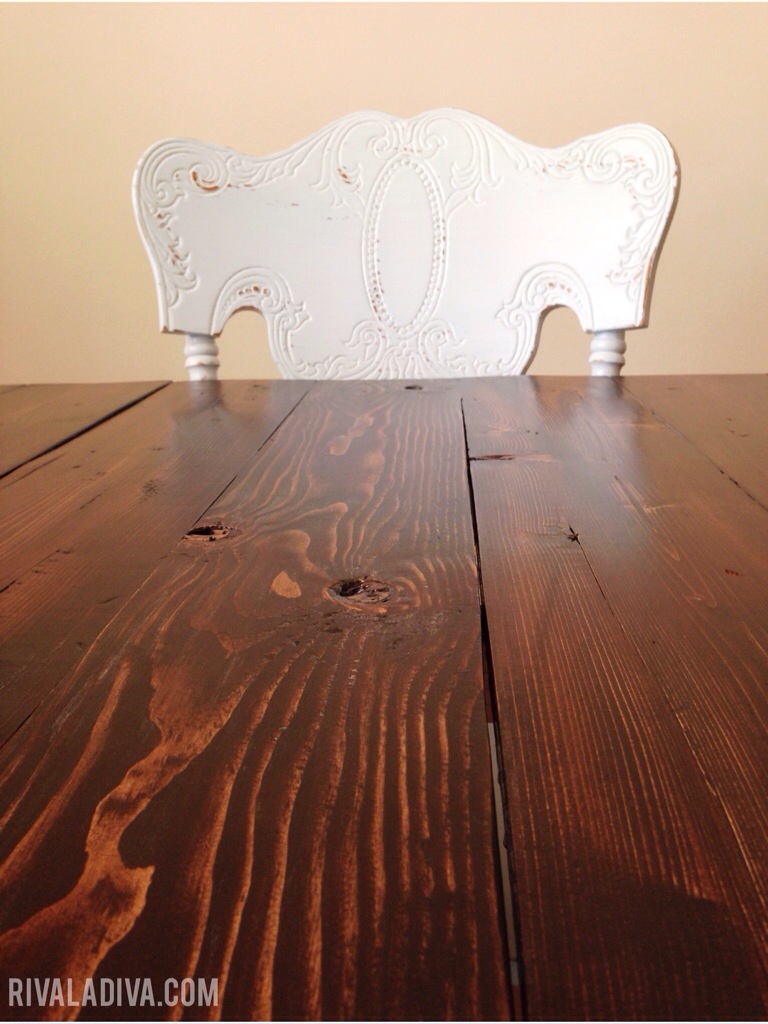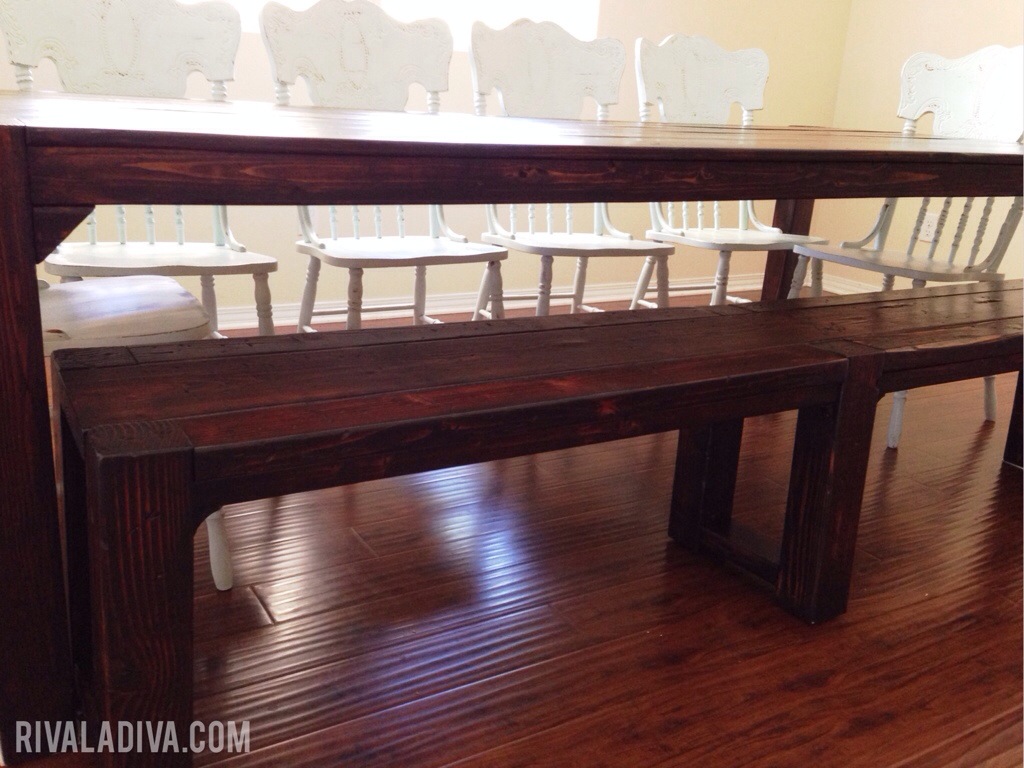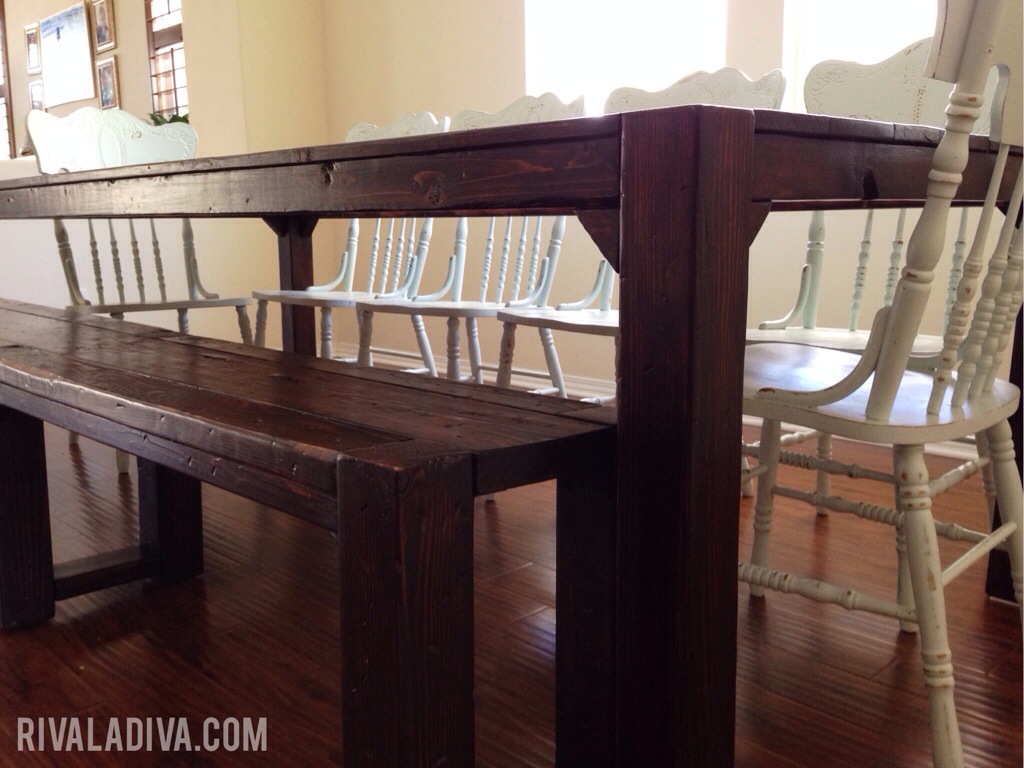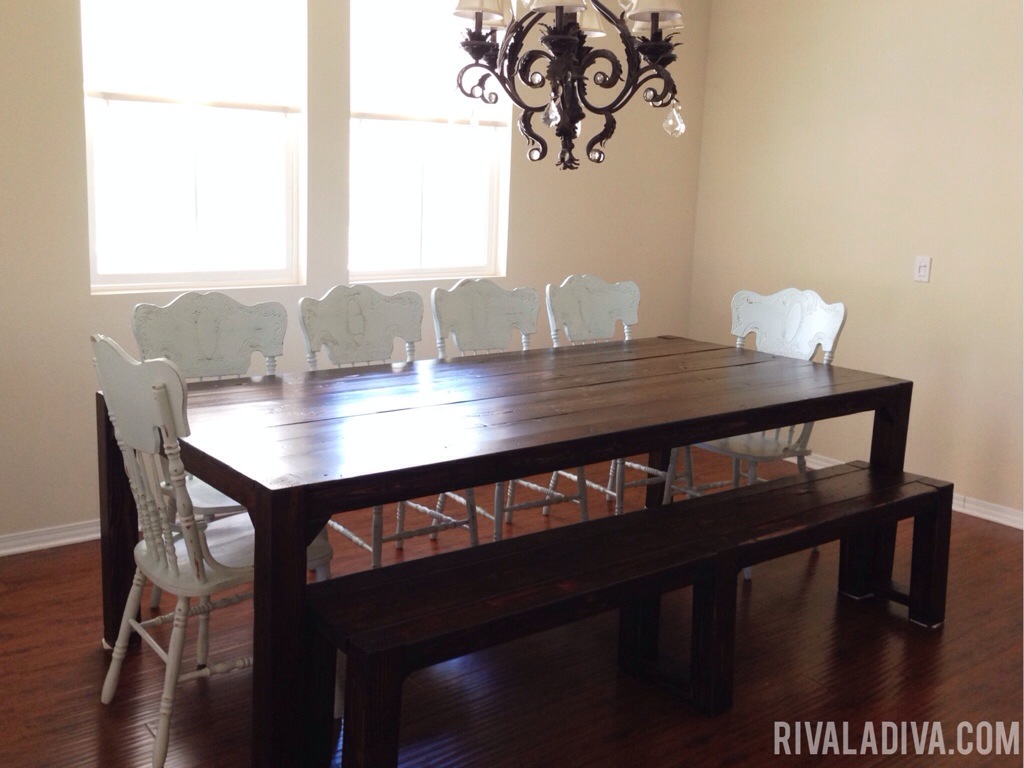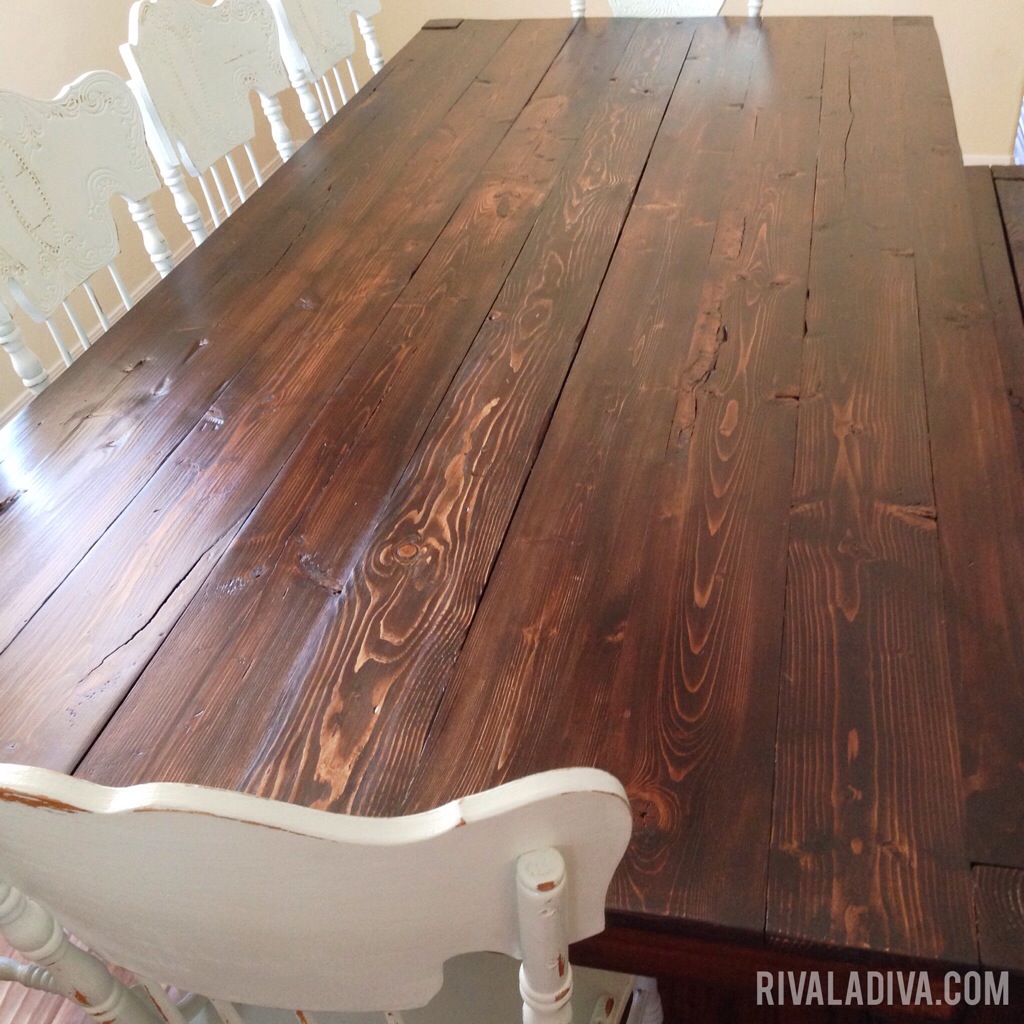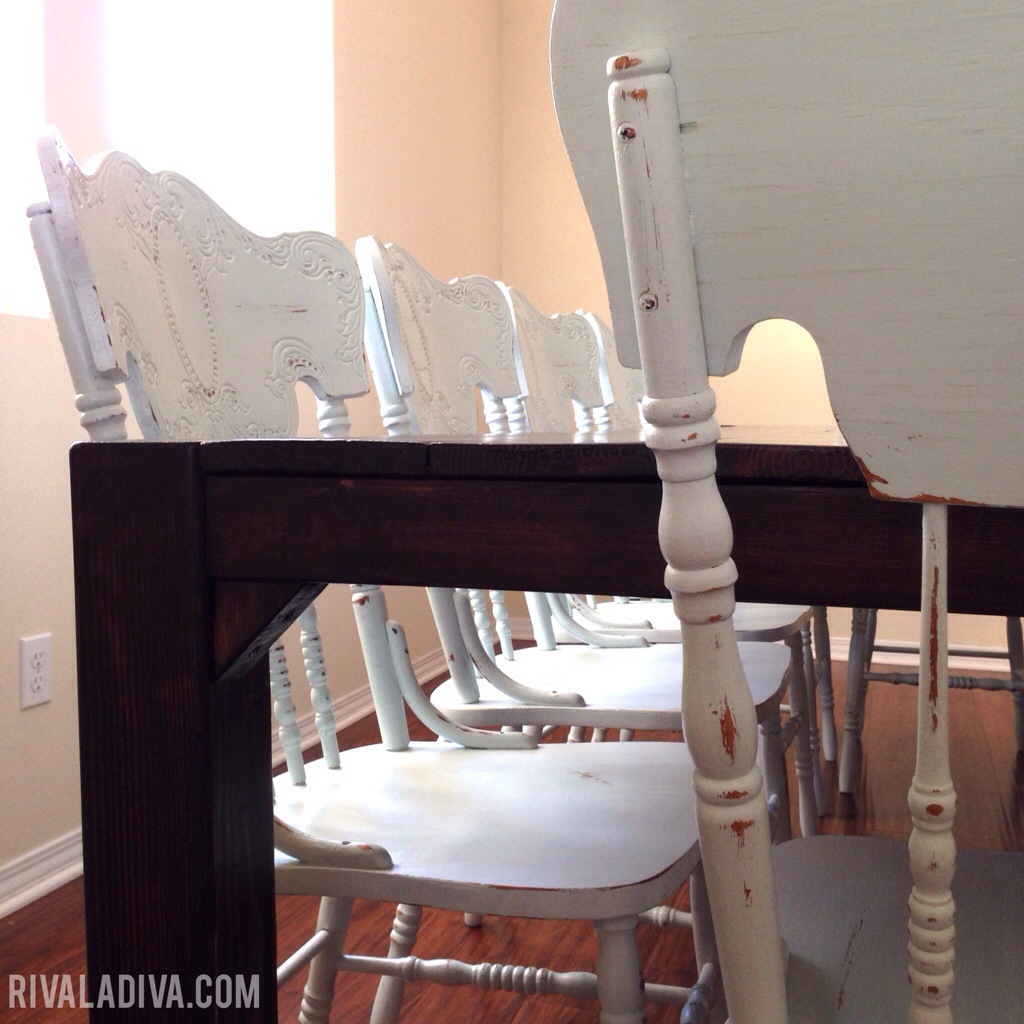 Well, the table is done and now I must find new adventures in completing the look of this room.
but never fear, Pinterest can surely remedy this dilemma!
Until then, have a glamorous day whilst dine at a most fabulous table!
And don't forget to look for my plans for this table.
Riva
xo
Check out tomorrow's post for a full tutorial!