Top 10 Tutorials of 2014
Top 10 Tutorials of 2014
---
I had such a RAD year for 2014!
Here's a quick look back at last years most popular posts….
10. DIY Envelopes – An easy printout using your favorite paper to enclose your most favorite notes!

9. Color Blocking: DIY Button Up Blouse – take 2 old button up blouse and recreate one of the newest fashions trends!

8. Faux Fur Scarf Tutorial – an easy way to add fur to your wardrobe. Fall's most must-have look on the runways for 2014.

7. DIY Juicy Couture Necklace – Pretty darn close to the real one AND less than $15 to make!

6. 4 Reasons you Need to wear a Wrap Dress, Tutorial – find out why the wrap dress is flattering for everyone! That's YOU.

5. Restoration Hardware DIY – With a some help from Ana White and a little modifications with me, recreate this RH table at a fraction of the price. Dine in style!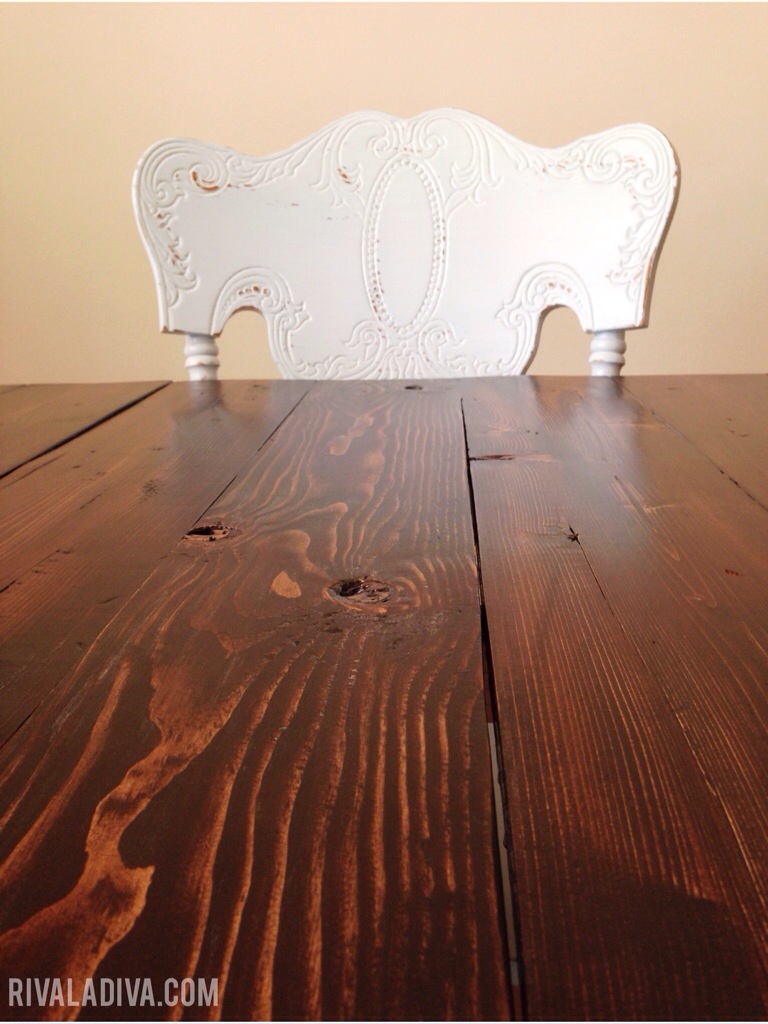 4. Day Dress Tutorial – I use this pattern frequently, it's one of my favorites, and less than a day to make!

3. DIY Giambattista Valli Dress – Did you love couture? I do, too and recreated this look without breaking the bank!

2. Swing Dress Tutorial – A dress that never disappoints and flows beautifully behind you!

1. Blanket scarf Tutorial – Before this tutorial, people were spending WAY too much on scarves because this easy DIY did not exist!
The most simplest, fashionable, and affordable DIY that anyone can do!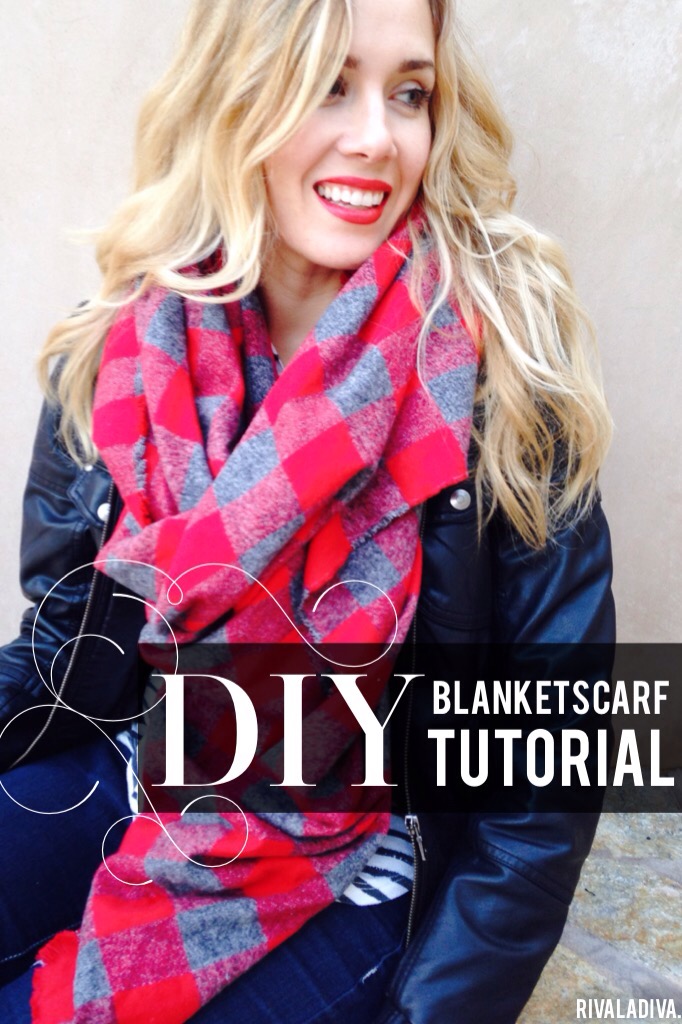 Thanks again for the love!
Your support inspires and thrills me – THANK YOU!
I appreciate the feedback through all my media outlets,
Twitter
Facebook
Instagram
Tumblr
YouTube
Pinterest
Etsy
I enjoy your encouragement – you all are the BEST!!
I am looking for ward to new and exciting adventures in fashion, DIY's, and living up to name that rhymes with diva!
Thanks for stopping by and have a glamorous day!
xo/Riva